Cars Bikes Rentals . Skopelos Chora, Potoki, 370 03, Greece
Find Best Car & Motorbike on Skopelos
Multi language support: Ελληνικά, English, Deutsch, Magyar, Slovensky, Česky, Italiano.
First Class Car & Motorbike Rental Services
We offer professional car & motorbike rental services all year long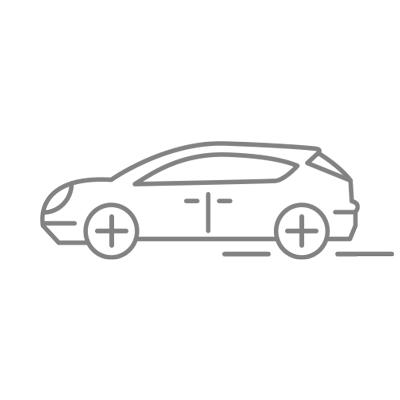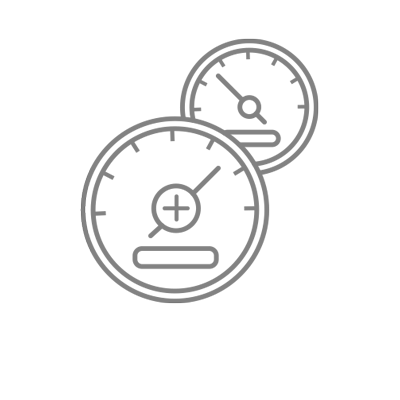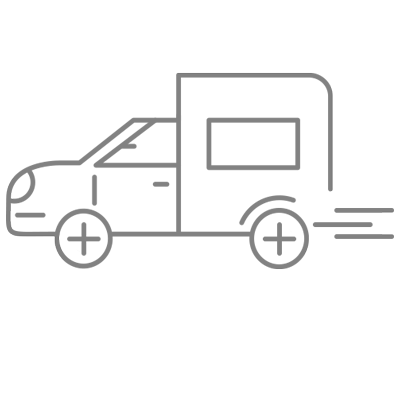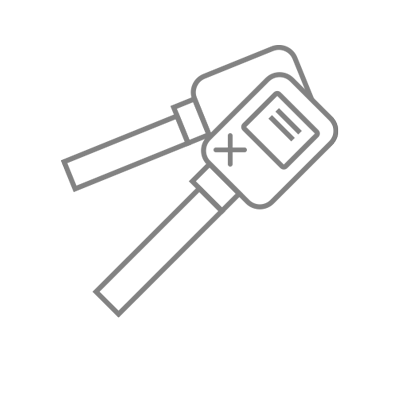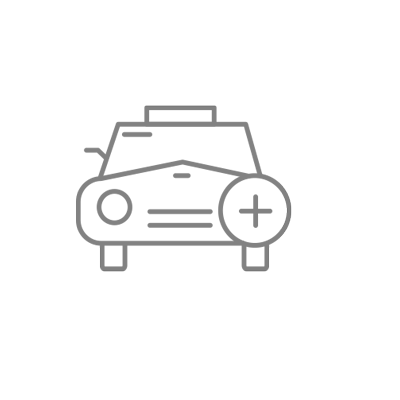 Make contact with Magic Cars
We was customers of Magic Cars Office from 2010 until 2016. We got a perfect service with a modest price from reliable & friendly partners. that's the evidence of our real friendship! With positive memory and great sympathy for the family. Thank You for our good times in the past fiew years.
Magic Cars is family owned local business which provides full service in hiring cars, scooters, motorcycles and quads all around the island during the whole year. With our newest vehicle models and wide selection, we give the safest options for our clients to discover the island.