Find Best Car & Motorbike on Skopelos
Multi language support: Ελληνικά, English, Deutsch, Magyar, Slovensky, Česky, Italiano.
First Class Car & Motorbike Rental Services
We offer professional car & motorbike rental services all year long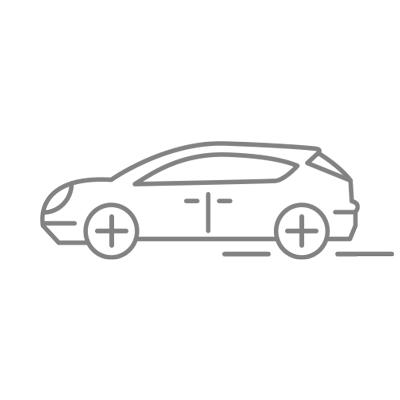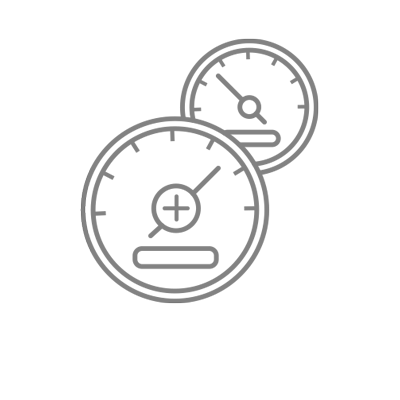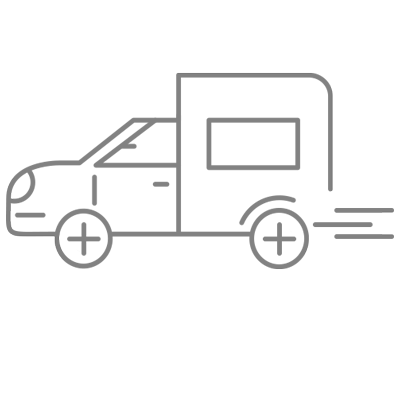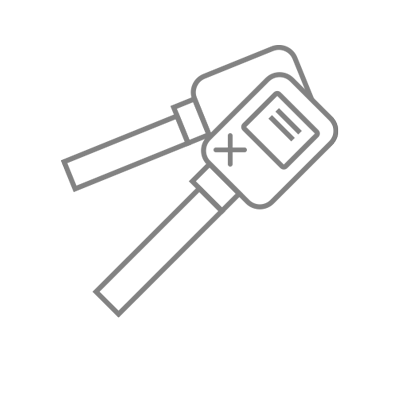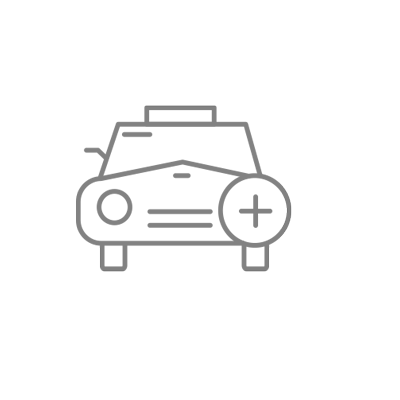 Make contact with Magic Cars
We was customers of Magic Cars Office from 2010 until 2016. We got a perfect service with a modest price from reliable & friendly partners. that's the evidence of our real friendship! With positive memory and great sympathy for the family. Thank You for our good times in the past fiew years.